"Let the wisdom transform your heart: Listen, pause for thought, and live from the place of newfound inspiration."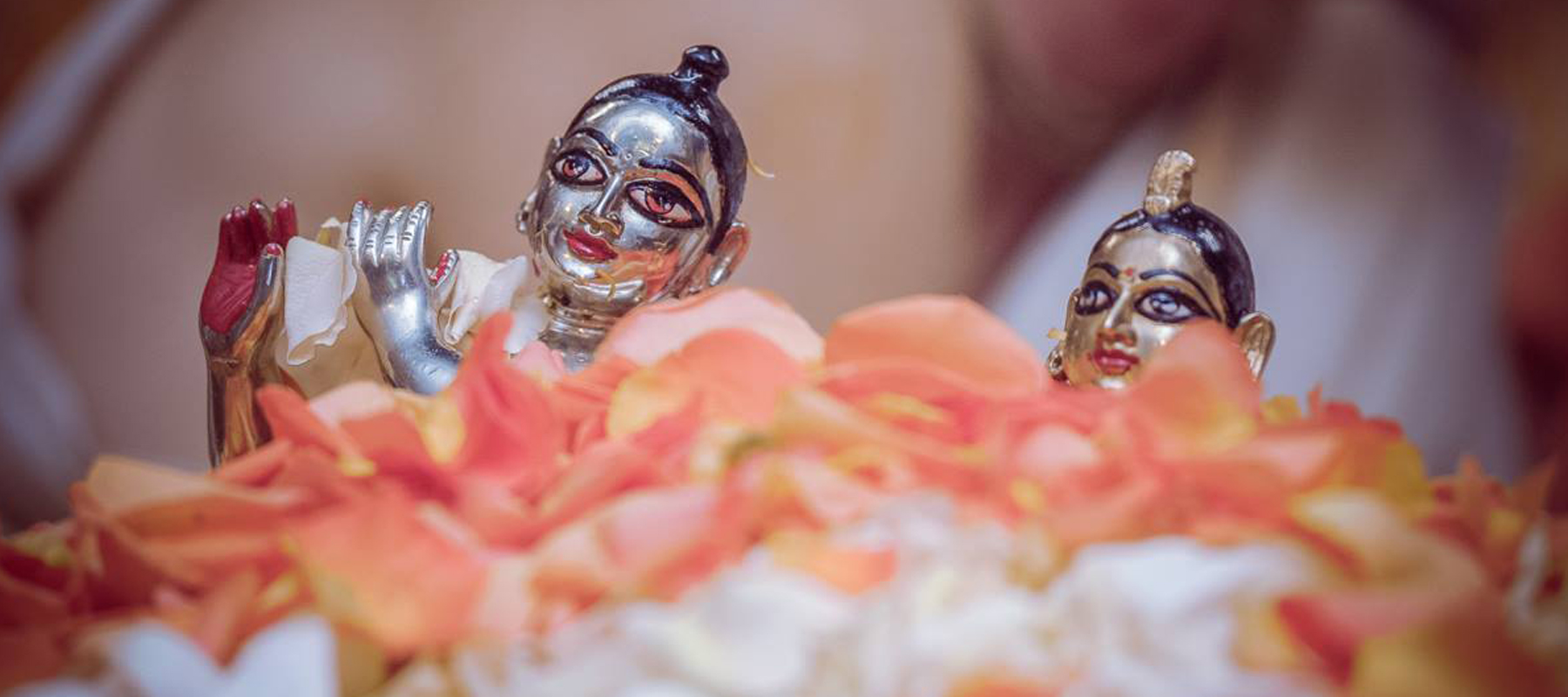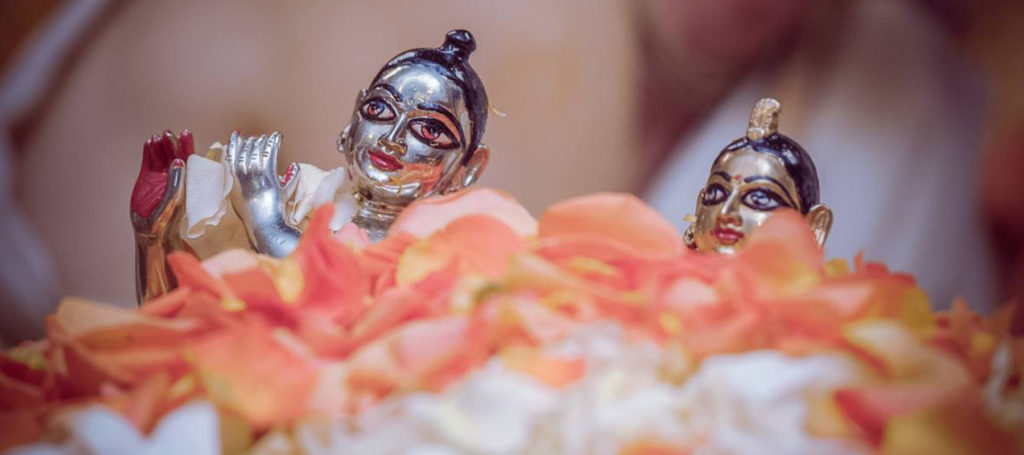 Is a 8-part course, designed for those who would like to spark their bhakti journey, and for those who wish to revisit the core tenets of bhakti. In this online course you will be introduced to strong foundational knowledge, practices, and experiences of bhakti.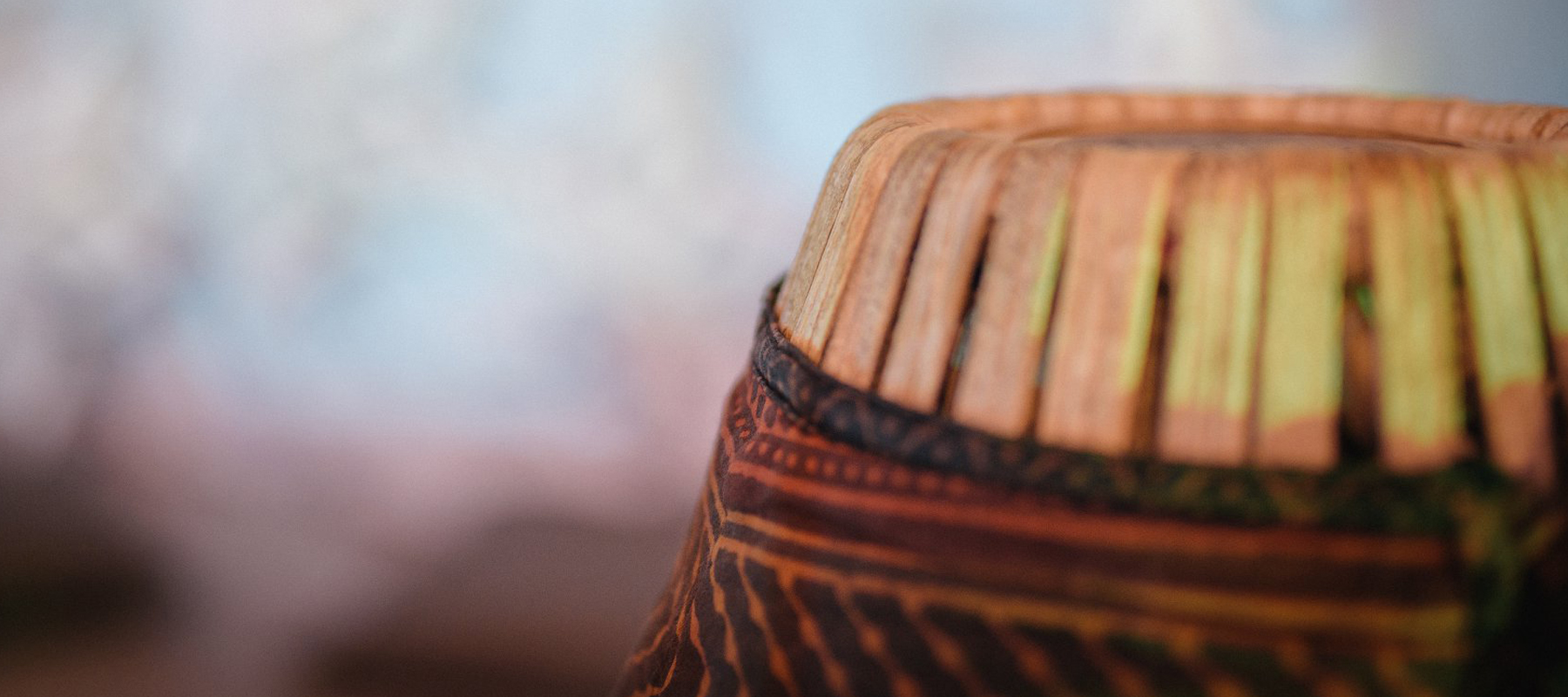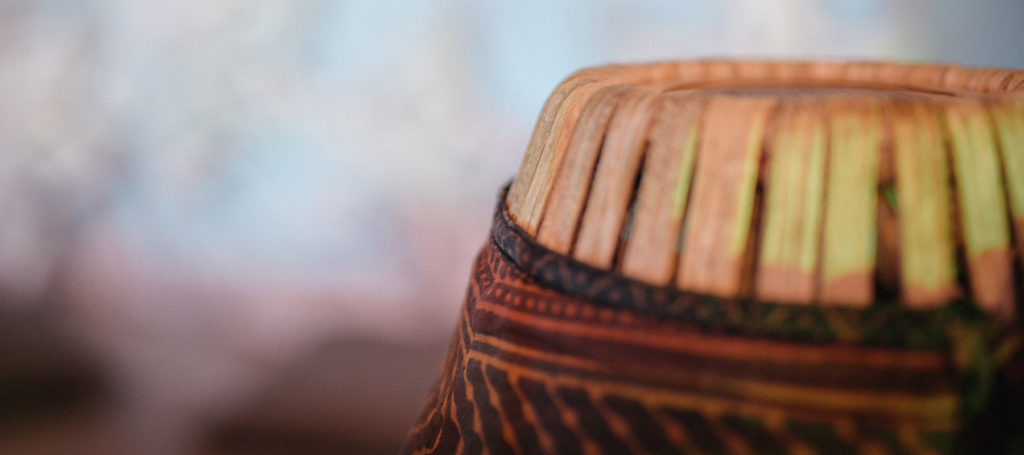 Is an excellent way to understand the methods and practices of kirtan, and explore the art of chanting mantras. Each 45min-session includes insightful teachings, wisdom stories, guided meditation and of course kirtan!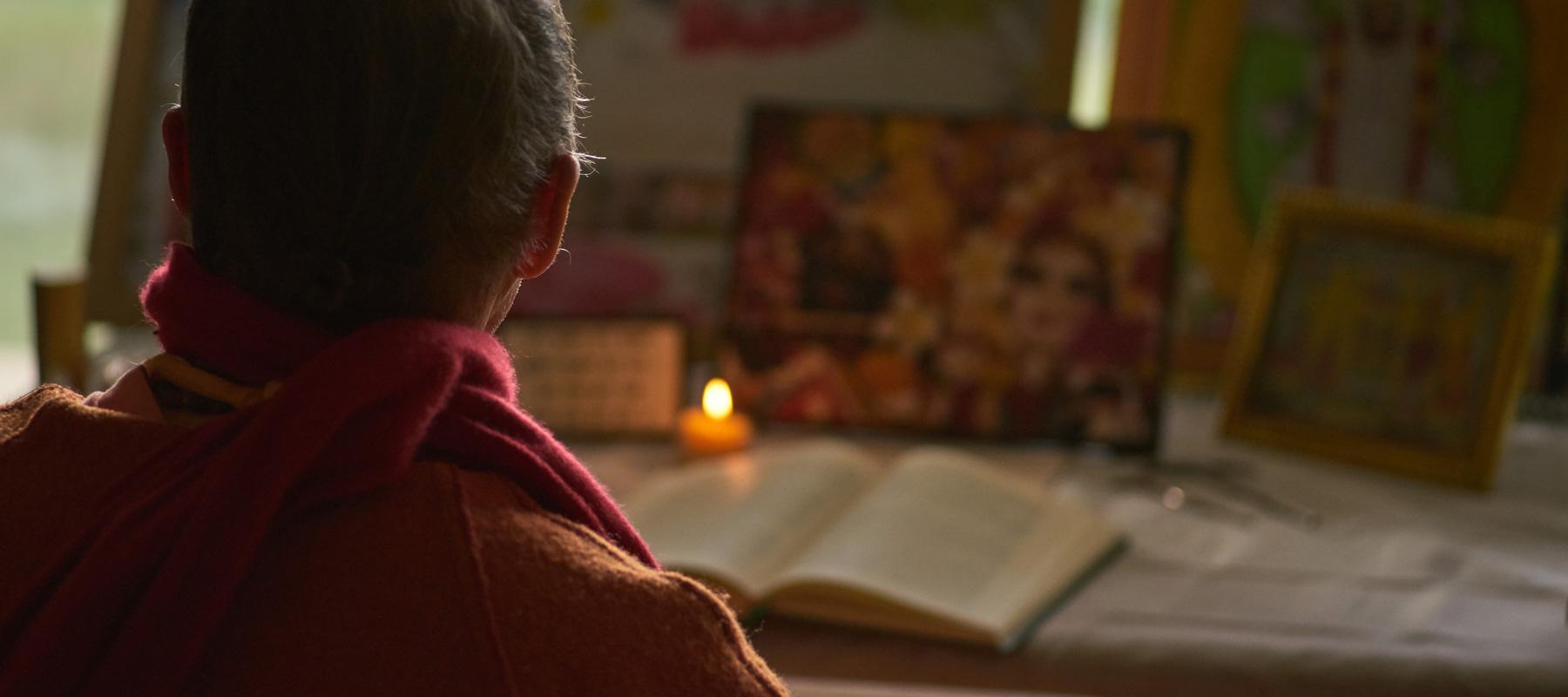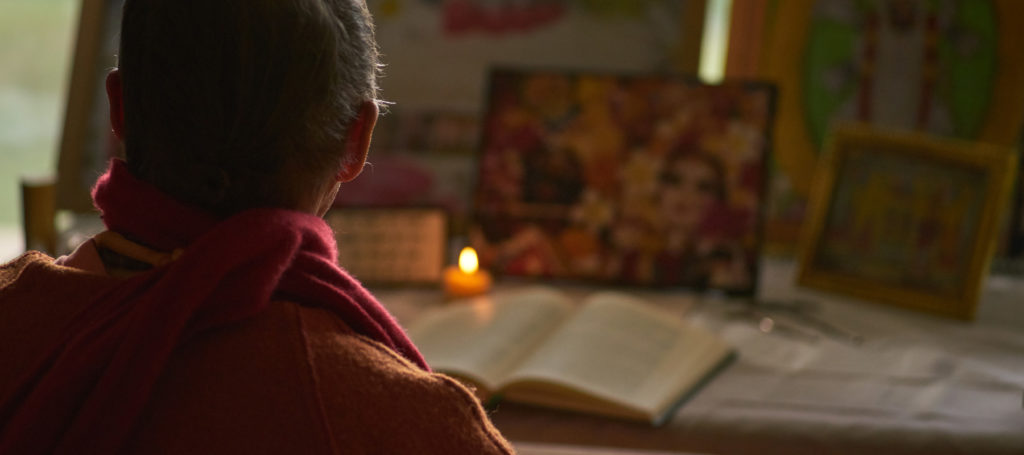 Is a 6-part course, in which Sacinandana Swami deeply elaborates on panchanga-bhakti or the five main practices of bhakti: association with the devotees, absorbed chanting, studying the sacred texts, living in Vrindavan, as well as deity worship.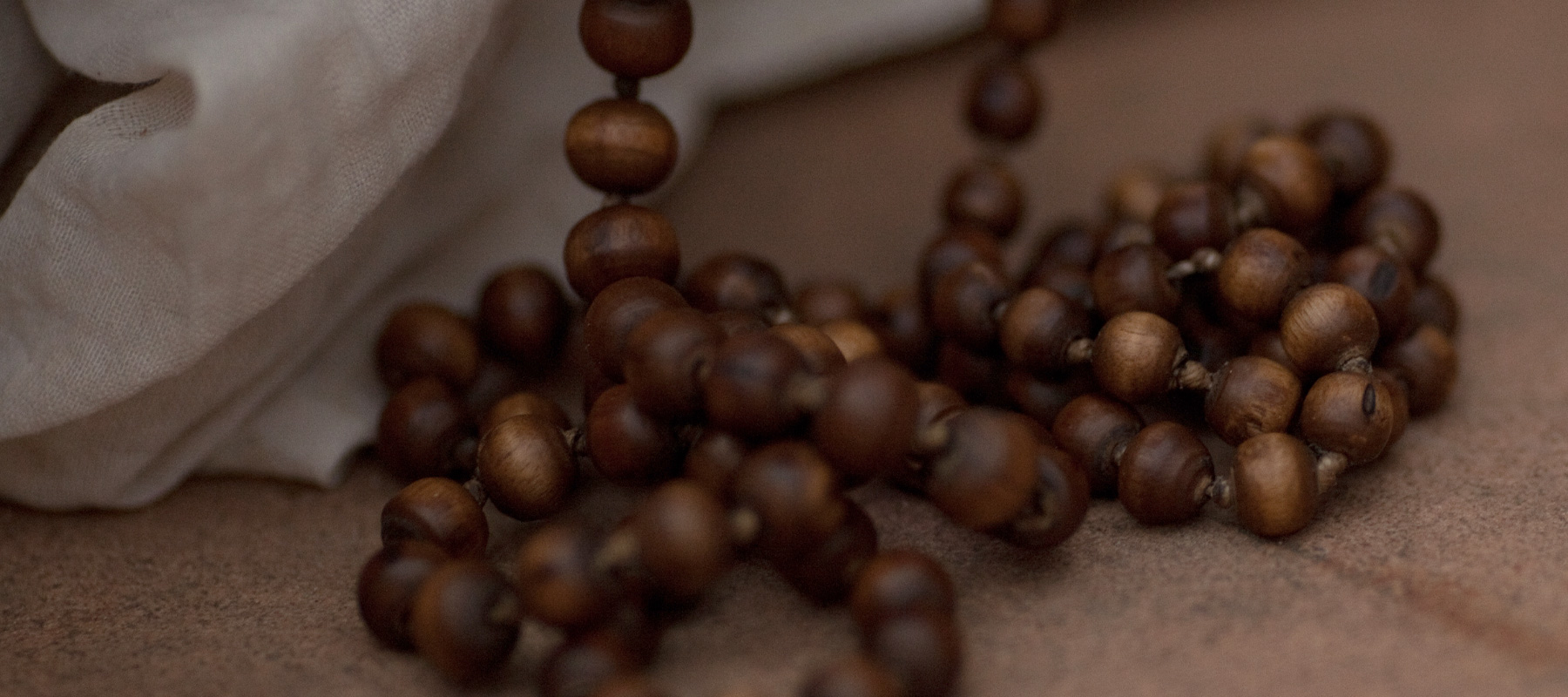 The Heart of the Holy Name
Is series of 60-minute sessions in which Sacinandana Swami shares deep philosophical insights on chanting the maha-mantra, based on the teachings of Harinama Chintamani and Bhajan Rahasya. The presentations include exercises to enhance your japa and kirtan practice.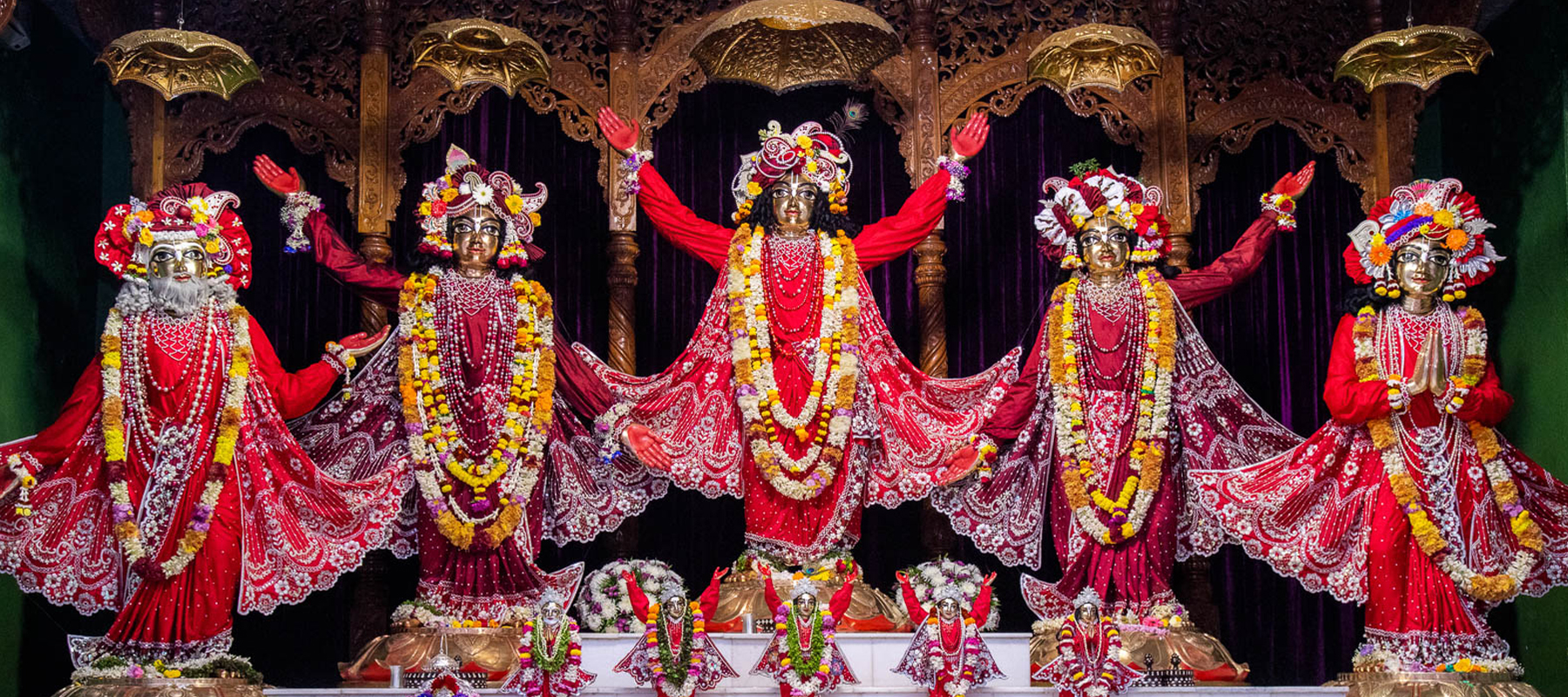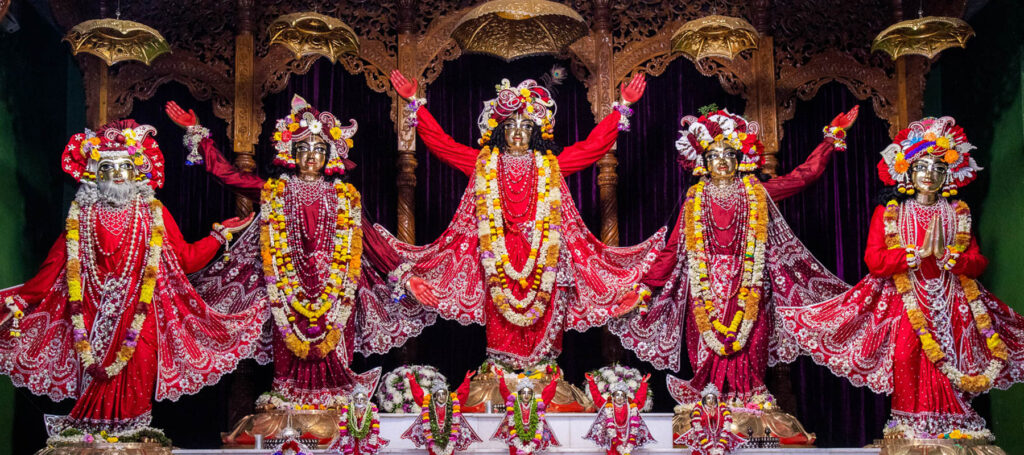 Five Facets of Divine Truth
Is an insightful and experience oriented 5-part online course. In this Seminar Sacinandana Swami elaborates on the lessons from the Panca Tattva and teaches us how we can establish a living relationship with Sri Caitanya Mahaprabhu, Nityananda Prabhu, Advaita Acarya, Gadadahara Pandita and Srivasa Thakura. Each class contains kirtans, bhajanas, and meditation.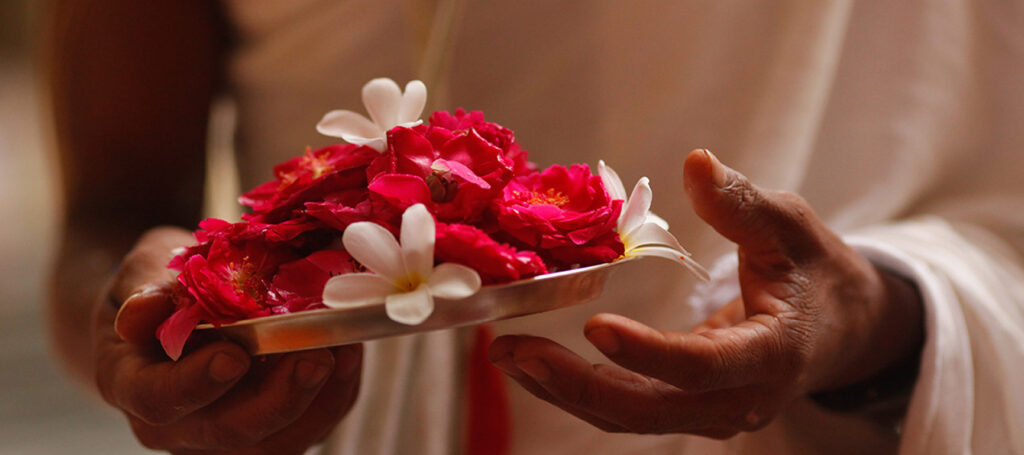 Developing Divine Aspirations
This three-part lecture series is based on Srila Rupa Goswami's Utkalika-vallari. Based on Rupa's heartfelt prayers, Sacinandana Swami shares how we can awaken our authentic spiritual desires by coming in contact with his amazing work, and guides us in a beautiful meditation on Vrindavan.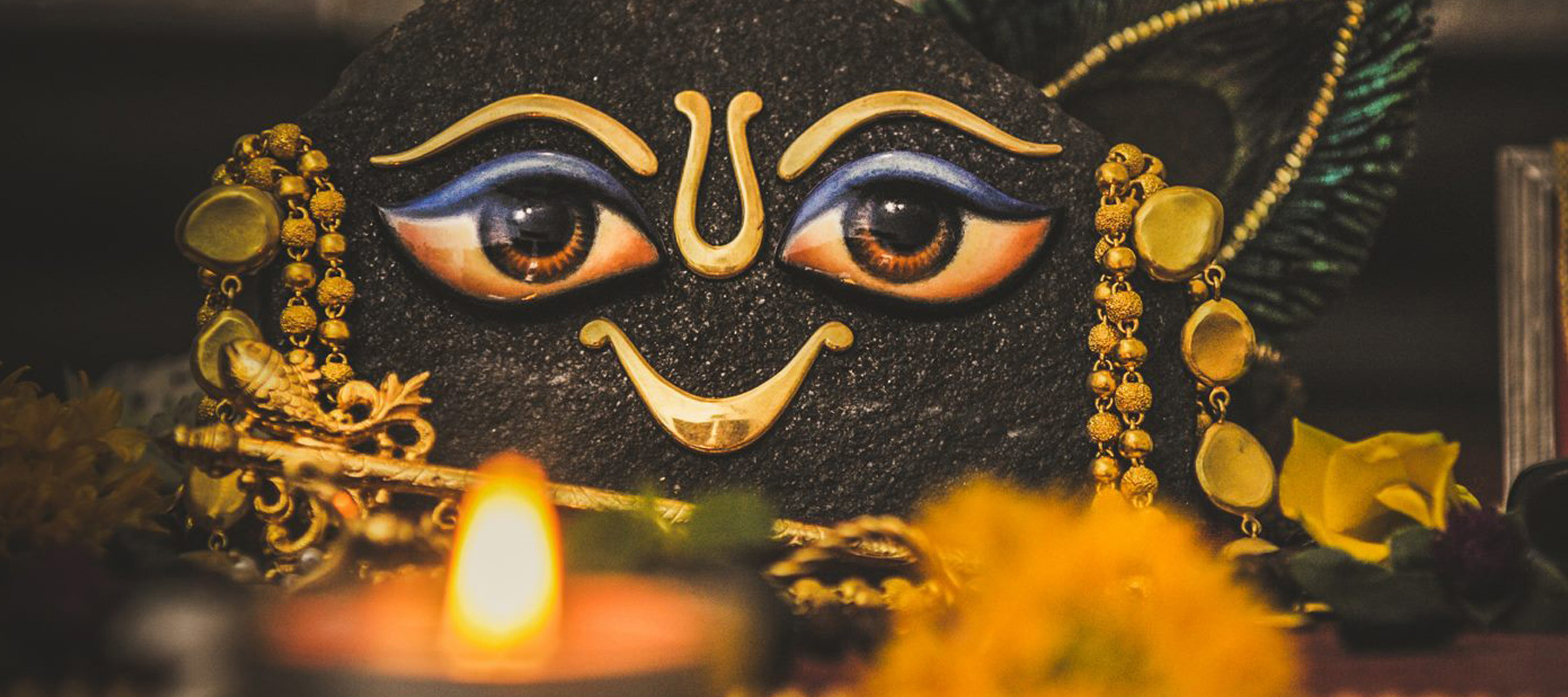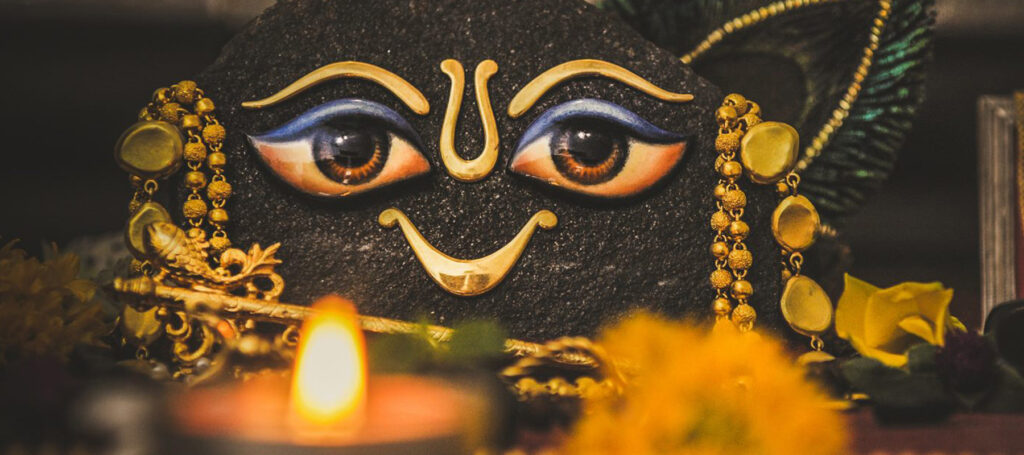 Life Lessons from
Govardhan Lila
In this online seminar, Sacinandana Swami shares invaluable teachings of Giridhari Krishna that help a practicing devotee meet life's various challenges.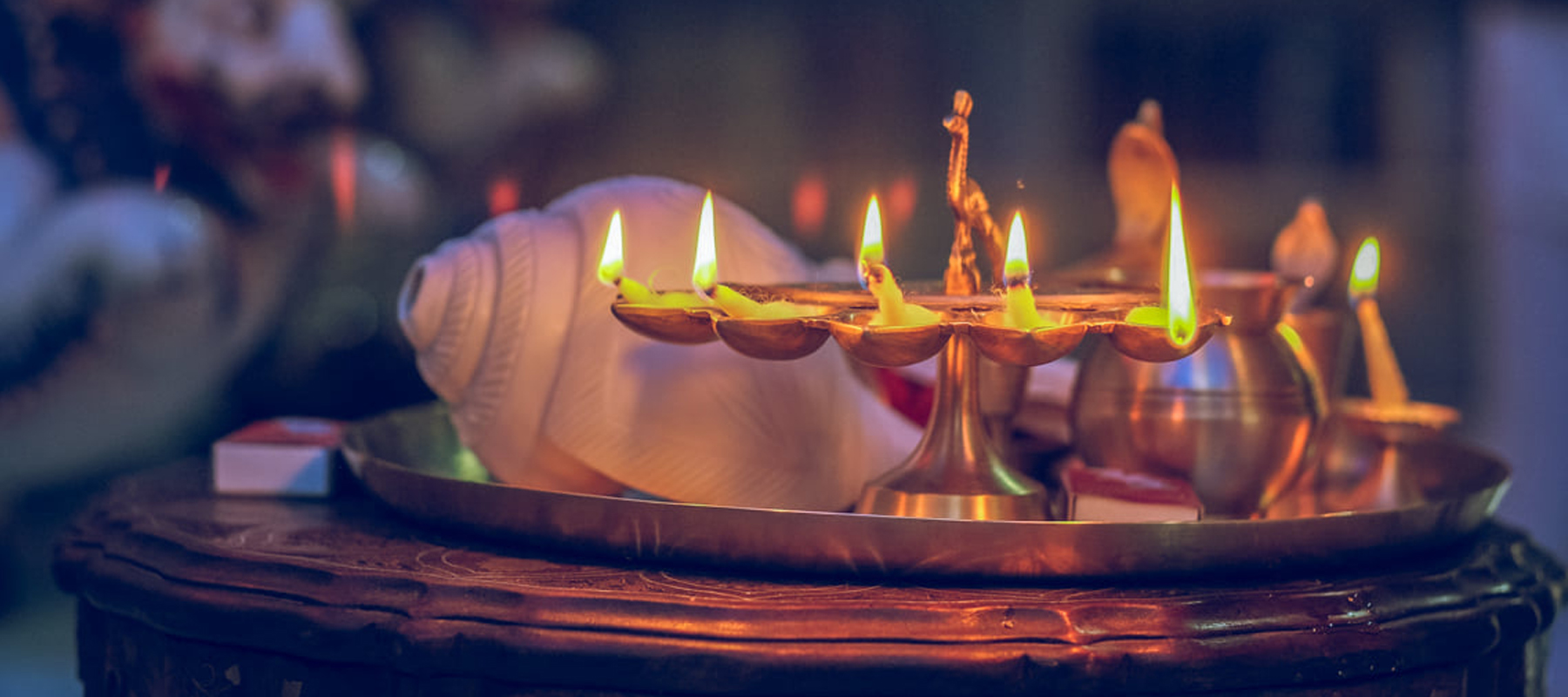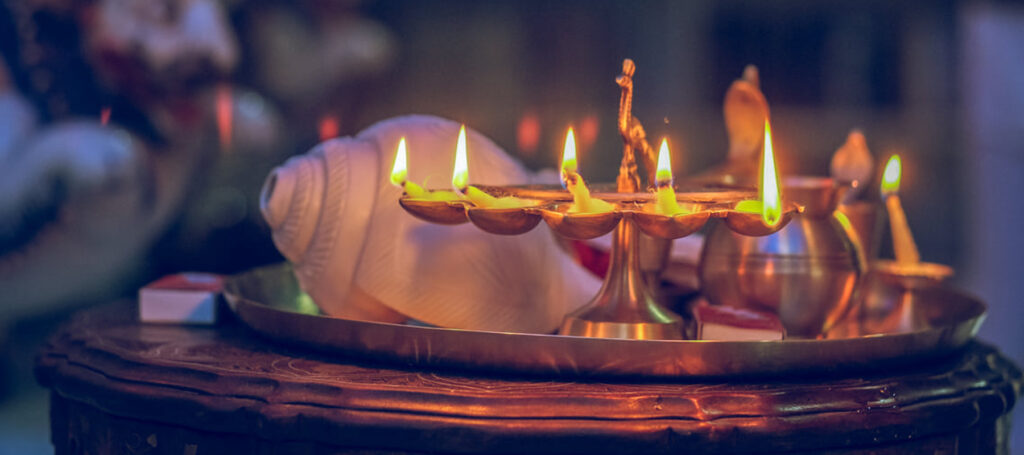 In this seminar, Sacinandana Swami offers insights into how we can strengthen our spiritual life by deepening our understanding of the progressive path of Bhakti. Maharaja also shares how we can awaken devotional feelings by relishing the pastimes of the Lord.